---
When she was a baby seems like a lifetime ago. Now we are expecting our second child, but what 10 things have I learnt from becoming a mother for the first time?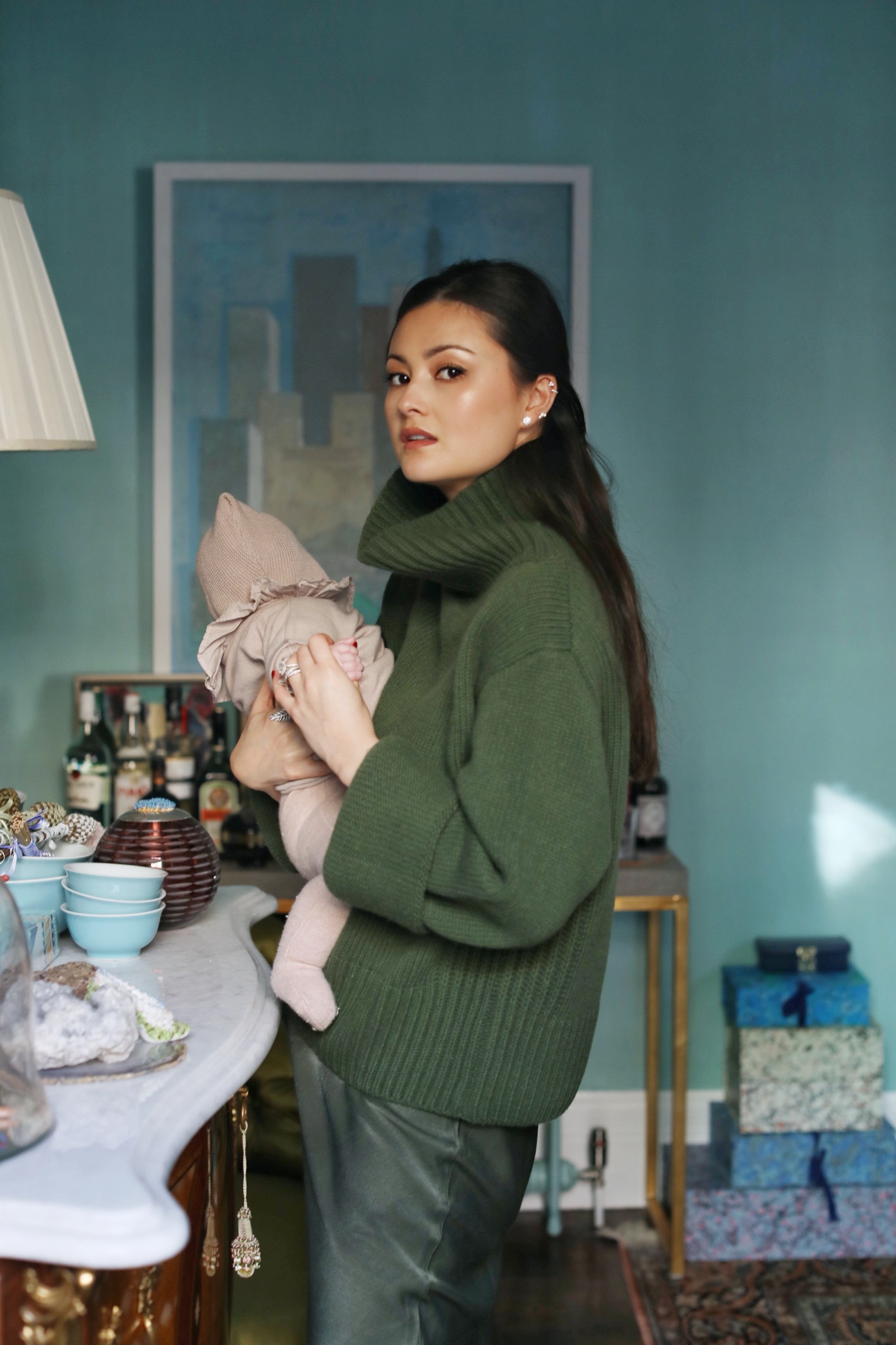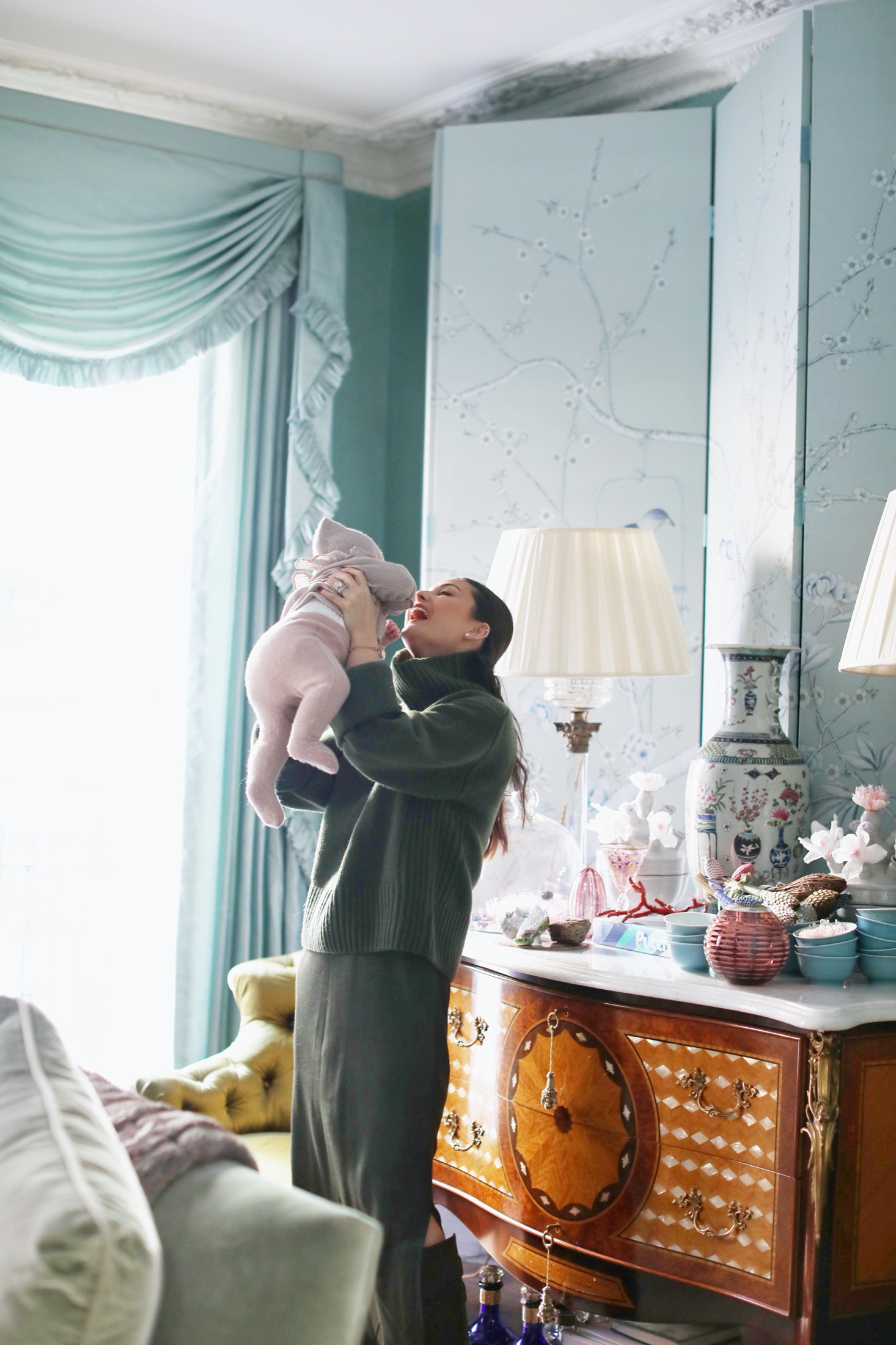 Your ability to learn, adapt and cope is huge. Don't underestimate yourself.
Love is limitless.
I still want to live in a beautiful adult home even though I love my child and want her to be happy too.
Having a child with someone you love is the greatest blessing imaginable and it is a lottery in life that you are able to do it. I am grateful everyday my ticket came up.
Every moment you have with your child could be the last moment they let you wipe their face, fall asleep on you or cry for milk. Each phase however challenging is fleeting and you will miss it and feel nostalgic when it's over so try to savour it if you can.
Your child will always love you, but what have you done everyday to deserve that love and live up to it?
Having friends going through similar things to you is important. Shared experiences help normalise challenges and offer a comfort and support that is precious.
I love routine and clear boundaries. They keep me and my family sane. However this kind of order comes naturally to me and doesn't suit everyone.
Accepting my body after the huge changes pregnancy, birth and motherhood have brought is a challenge for me. I have never experienced so much physical change in such a short period of time. It's a work in progress but thats ok.
It takes a village. Be kind to those that want to help, try not to micromanage them. Their help is invaluable to your child, you and world at large.